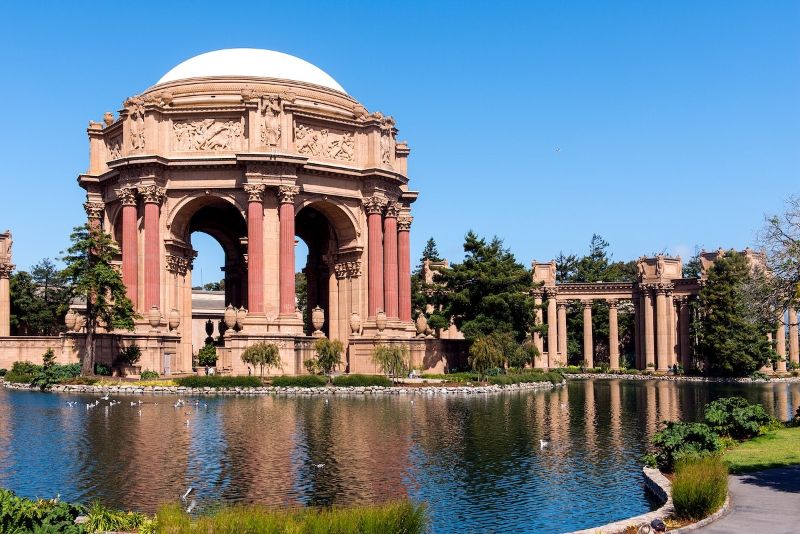 Welcome to The Marina
Lifestyle
One of the best suburbs of San Francisco, the marina a is a mix of young families and singles ready to mingle in the effervescent scene.
Landscape
The Marina is fittingly home to a large marina and its fleet of yachts. Residents in the million-dollar homes of the Marina appreciate the sun-swept views; the Crissy field walking, running, and biking trail that runs along the bay; and the wide-open grassy Marina Green.
Architecture
One of the main attractions of the neighborhood is the Palace of Fine Arts originally constructed for the 1915 Panama- Pacific Exposition in order to exhibit works of art.
Essentials
Chestnut Street offers all conveniences for the modern lifestyle from boutique shopping to movie theaters, gyms, restaurants, and popular bars.
Sorry we are experiencing system issues. Please try again.