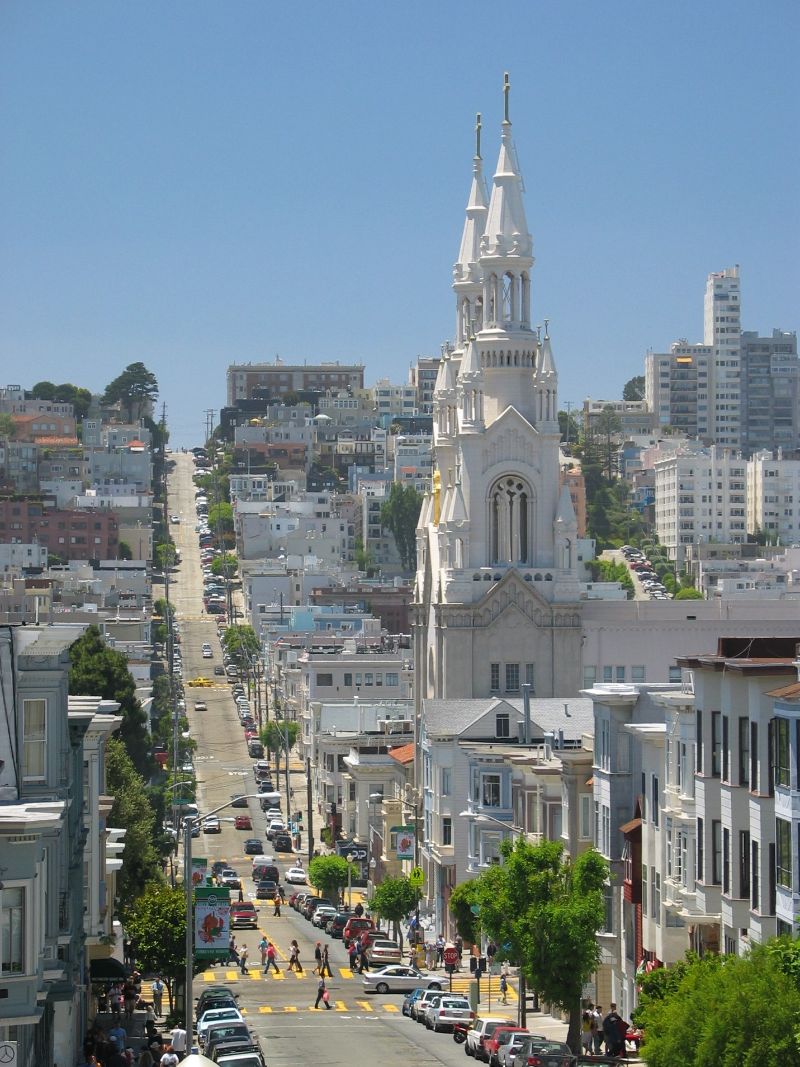 Welcome to North Beach
Lifestyle
North Beach is often referred to as San Francisco's own Little Italy as it's home to a large Italian American population. As such, Italian restaurants and shops line the streets. It too is the birthplace of the beatnik subculture characterized in Jack Kerouac's novels. The neighborhood is primarily populated by a mix of young urban professionals, families and an overflow of Chinese immigrants from its neighboring China Town.
Landscape
Although North Beach is primarily a rather flat San Francisco neighborhood, there are a few hill descents from Nob Hill and China town. It's also a gateway into the Financial District as the main street Columbus merges into Montgomery and once over Market Street, New Montgomery.
Architecture
Modern, mid-century, duplexes, and Victorian homes. Notable landmarks are views of Lombard Street, Coit Tower and the Pyramid from adjacent neighborhoods. North Beach is also home to the famous Francis Ford Coppola building which looks very much like a small NYC flatiron building. Famous cathedrals and parks line the streets.
Essentials
All Italian essentials can be found along Columbus. Italian restaurants, cafes and bakeries line Columbus Avenue and Washington Square.
Sorry we are experiencing system issues. Please try again.