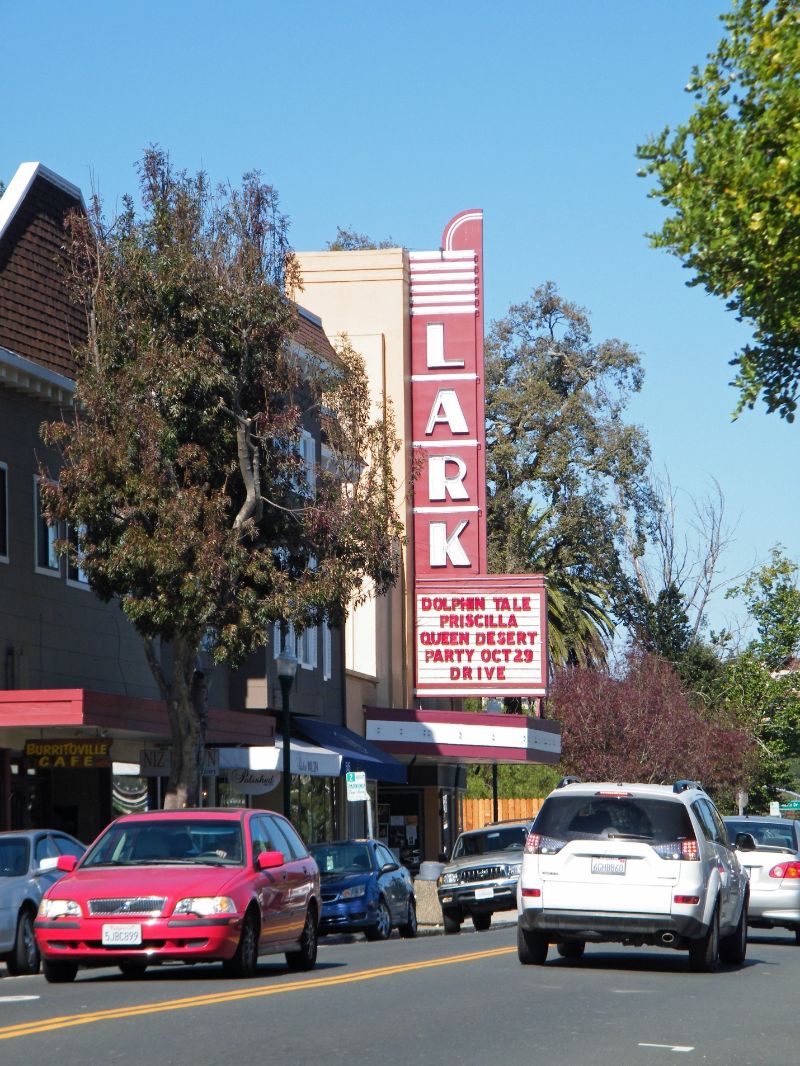 Welcome to Larkspur
Lifestyle
Tucked away under the redwoods beneath Mount Tamalpais, Larkspur boasts a great dining scene. The main street, Magnolia Avenue, is a vibrant destination for food lovers who frequent restaurants such a Pizzeria Picco, Emporio Rulli and The Left Bank Brasserie. The Lark Theater has been restored to its art-deco glory.
Landscape
The Larkspur and Corte Madera Creek paths run a few blocks parallel to Magnolia on a former railroad right of-way and are popular with families, dog walkers, and bikers on their way to Point Reyes.
Architecture
Large palatial homes and Victorians alike are hidden amongst the hillsides, towering redwoods and meandering streets.
Essentials
Magnolia Avenue is home to some of the best restaurants in Marin, boutique shopping, a bank and local library. A busy tree lined street that is the main thoroughfare connecting Corte Madera, Larkspur and Greenbrae.
Sorry we are experiencing system issues. Please try again.