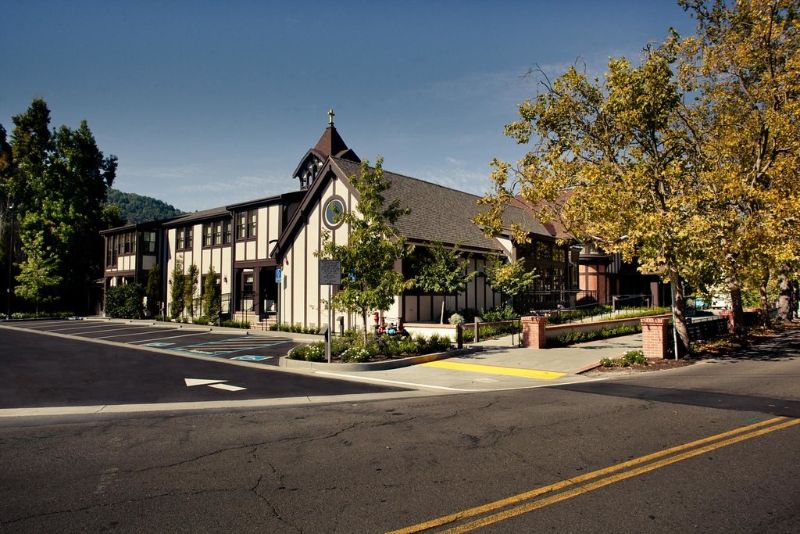 Welcome to Ross
Lifestyle
Local families can be found relaxing the pristine Ross Common, or picnicking, hiking, and fishing around nearby Phoenix Lake. Hiking and biking trails abound, and it's easy to spend an entire day on Mount Tamalpais.
Landscape
Located just north of Kentfield. This hidden enclave is among the most posh and exclusive wooded community in Marin County.
Architecture
Don't let grand homes, private tennis courts, and gated driveways fool you; beneath opulent exterior, Ross remains a perfect place to raise a family.
Essentials
Diners can choose from Italian home cooking at Trattoria Fresco or French provincial cuisine at Marche aux Fleurs, a restaurant noted for its elegant garden dining and menu featuring the freshest, local seasonal ingredients available.
Sorry we are experiencing system issues. Please try again.